Jaltest Soft 13.1 heralds another huge batch of improvements and additions. Here at Eclipse we've been taking a detailed look at it before the planned public release on 25th February 2013.
Troubleshooting by Symptoms

For those occasions where a DTC has not been generated by the vehicle but there is clearly a fault to be fixed.
Troubleshooting for fault codes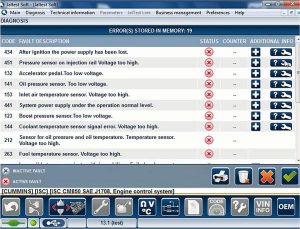 Offers true multi-brand guided diagnosis – taking you from a description of a fault through a logical procedure of finding and testing components along with relevant wiring diagrams.
This type of hand holding has previously only been available on dealer level tools like the Mercedes Star, DAF Davie, Iveco EASY and Scania SD3 etc.
Shortcuts to special functions
You no longer need to know which ECU is responsible for controlling the function you need to perform. E.g. Ad Blue dosing check.
Customised group of measures
Preselect the live data you require in logical groups for testing – work how you want to. E.g. Fuel pressure, Target Fuel Pressure, Common Rail and Individual Injectors selected as a group to help diagnose high pressure fuel circuit.
System technical data: text filter and direct access to print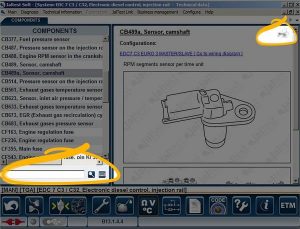 Quickly search for your required component and instantly print the results.
Screenshots – option to print directly into the diagnostic report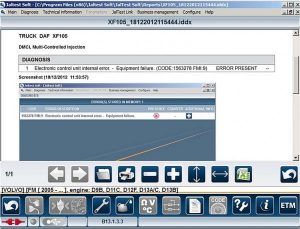 Provide rich information in your client reports (or prove a point to your boss!)
Additional fault code information included in diagnosis report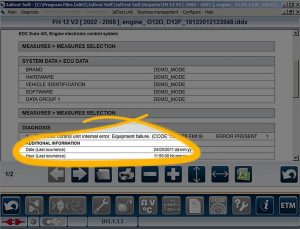 Help for wiring diagrams, comments and notes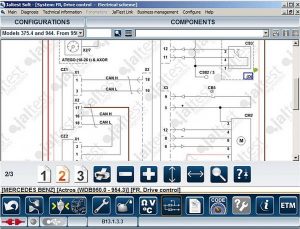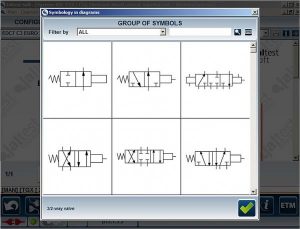 The best commercial vehicle wiring diagrams just got better with the addition of interactive legends.
Unlike other truck data providers Jaltest covers Body systems, Frame modules, Gearbox, Lighting Control Modules (LCM) etc.
Jaltest iParts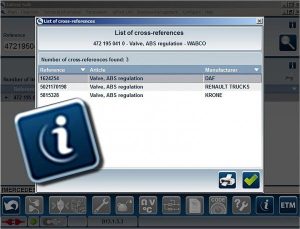 TecDoc is replaced by Jaltest iParts where you can find alternative part numbers for components.
Firmware information shown only when inconsistent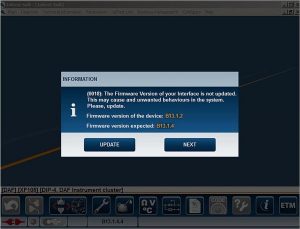 If you've forgotten to update your Jaltest Link firmware following a software update you'll get a helpful reminder about this crucial process.
New cables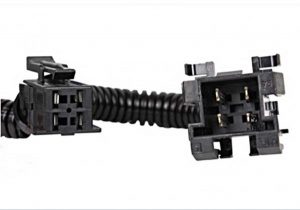 JDC 304M2 for ATC Wabco systems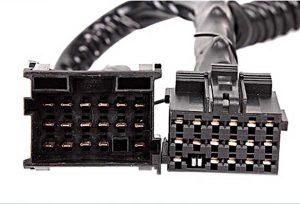 JDC 305M2 for ABS6 Knorr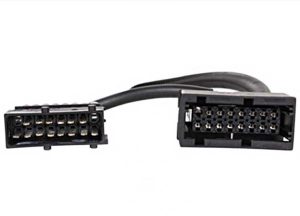 JDC 503M2 for Eberspacher systems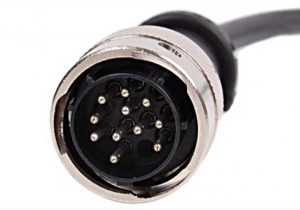 JDC 504M2 for Deutz engines
General Diagnostic improvements
Speed Limiting coverage extended
Jaltest Soft 12.3 introduced speed limit adjustment for Scania 4 Series Hpi. With 13.1 this feature is extended to Mercedes Actros, Atego, Atron , Axor and Econic models and Volvo/Renault Dxi vehicles.
Of course, you don't get to set the speed limit to whatever you want – if the vehicle limit is currently set at 90km/h (56mph) or above you can lower it.  If the limit is set below 90km/h it can be increased but not beyond 90km/h.
Many hauliers enjoy considerable savings in fuel costs across their fleet by reducing their speed limit from 56mph to 52mph – now they can use their Jaltest to improve fuel economy.
New diagnostic functions for DAF trucks
ECS-DC5 Engine Control system Euro 5 – DAF Cummins: Adding actual values, activations, Ad Blue metering module testing and new special functions.
ACH-EA DCT Auxiliary heating: reading incidence is solved for the additional blow heater. Additional message before connecting that the heater must be ignited.
CDS-3 Door locking: System adjustments.
EAS2 Exhaust gases treatment: Special functions process adjustment.
ECS-DC4 Engine Control system – DAF Cummins: DTC table improvement.
EMAS Electro-hydraulic multi-axle steering: Activations and special functions incidences are solved
Service VIC-3: Service reading and resetting adjustments.
SWS-3 Lite Steering wheel: New developed system.VIC-3 Vehicle central computer: Actual values adjustments and DTC erased incidence is solved.
New diagnostic functions for Mercedes Benz/Setra coaches
BS/EPB BUS, Braking system
HLK, Wabco Automatic Temperature Control
LWS, Steering Wheel Angle Sensor
New diagnostic functions for Haldex
Haldex
EB+ Brake management system: System parameters settings
Knorr TEBS Gen 2, Brake management system: Component actuation
Wabco Trailer EBS C, D and E Brake management system: System parameters settings
Eclipse customers will receive their customary email notification when the software is officially released and will be available for download at www.jaltest.com