Telematics is becoming a must-have for most fleet managers. Using it lets you track and locate vehicles remotely in real-time. Telematics makes use of hardware sensors – that are mounted on the vehicle to collect data on the performance (e.g., fuel consumption, engine performance, driver behaviour), and software – that enables remote analysis and, uniquely with Jaltest Telematics, diagnosis.
Overall, providing fleet managers with large amounts of data – up to 25 gigabytes for each vehicle per hour. As you can imagine, if your fleet has hundreds or thousands of vehicles, dealing with all of it can become a significant challenge. So, in this blog, we're going to go over telematics data aggregation and how to leverage the collected data to improve your overall business decision-making through Jaltest tools.
On a side note, if you want to learn more about telematics, feel free to check out our overview of Jaltest Telematics.
What is Telematics Data Aggregation?
The process of gathering and integrating data from different sources in order to acquire a more thorough understanding of a certain aspect of a vehicle's operation or behaviour is known as telematics data aggregation. This can include data gathered by sensors, GPS tracking devices, and other connected data capture devices concerning the vehicle's speed, location, fuel consumption, and other properties.
A software solution, like Jaltest GRP, is often employed to streamline the data gathering and storing processes. By storing the data on the cloud, workshop employees can access the relevant information on any device connected to the internet to tackle the workload more efficiently. As well as facilitating the sharing of data between different parties (e.g., partner workshops or clients).
In the context of fleet management, telematics data aggregation is frequently employed by businesses to track driver behaviour, optimise routes, and boost operational effectiveness. Fleet managers may better analyse patterns and trends within their fleet and make more educated decisions about allocating resources and managing operations by combining data from numerous vehicles.
Why Do We Need Telematics Data Aggregation?
Due to ever-evolving diagnostics and telematics tools, the sheer volume of data produced from using such tools is growing exponentially. However, the tools that deal with that data are often underdeveloped. And that's how we arrive at the core problem – there's simply too much data.
That's why tools, like Jaltest GRP, are the perfect complement to the Telematics software. Considering that the fundamental benefit of telematics data aggregation is to facilitate better fleet management by compiling the data into an accessible format. 
Combining Jaltest Telematics, which will provide you with vehicle data, and Jaltest GRP, which supports organising and administering daily activities in the workshop – allows for easy cloud access to the whole database, distributes the workload in an efficient way, and centralises the information about customers, vehicles, and reports. All in all, helping fleet managers to make the best use of the data available through Telematics.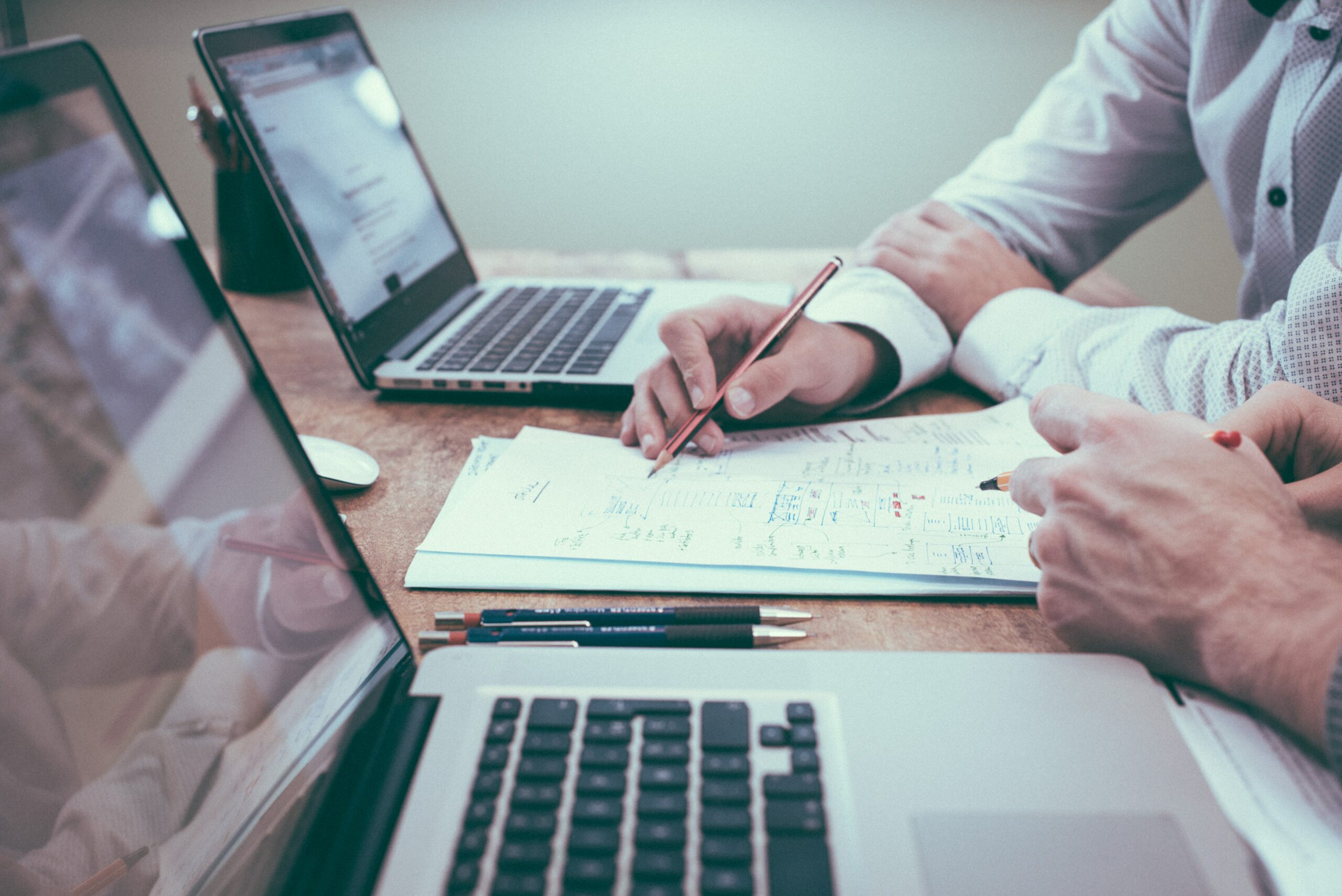 How to Take Advantage of the Data Gathered by Telematics?
Fleet managers can optimise routing, get breakdown alarms, and monitor driving behaviour thanks to Jaltest Telematics, a comprehensive solution that gives them real-time information on their vehicles.
Jaltest Telematics' real-time data on vehicle location, traffic conditions, and driver behaviour allow fleet managers to improve their routing. Based on the flow of traffic, the system may determine the quickest and most effective path for a vehicle to take, cutting down on travel time. Fleet managers can also set up geofencing to guarantee that vehicles stay within a specific area, lowering the risk of theft or loss.
And by offering real-time tracking and effective routing, which shorten delivery times, improve on-time delivery rates, and raise customer satisfaction, telematics can enhance the overall customer experience. Furthermore, it can provide customers with precise and timely updates regarding the progress of their delivery or service calls, enabling them to schedule their time accordingly and lowering the possibility of missed deliveries or delays. Generally assisting businesses in strengthening their client relationships and enhancing their brand reputation.
Moreover, the software can send alerts when a vehicle requires maintenance or breaks down. The technology can track data from the vehicle, such as battery voltage, oil pressure, and engine temperature, to identify possible faults before they become serious ones. Overall, to ensure that vehicles receive routine maintenance and lower the risk of unplanned failures, fleet managers can also set up maintenance reminders based on mileage or operating hours.
Additionally, telematics software can evaluate driving behaviour to pinpoint problematic habits and encourage safer driving practices. The technology is able to track variables such as speeding, hard braking, and idling time. Allowing fleet managers to provide feedback to drivers. This can lower fuel use, boost productivity, and increase safety.
All in all, Jaltest telematics offers a variety of additional advantages for fleet managers – including greater asset tracking, increased security, and fewer administrative hassles. Enabling fleet managers to make informed decisions that can result in cost savings, increased efficiency, and a better customer experience by having access to real-time data and analysis.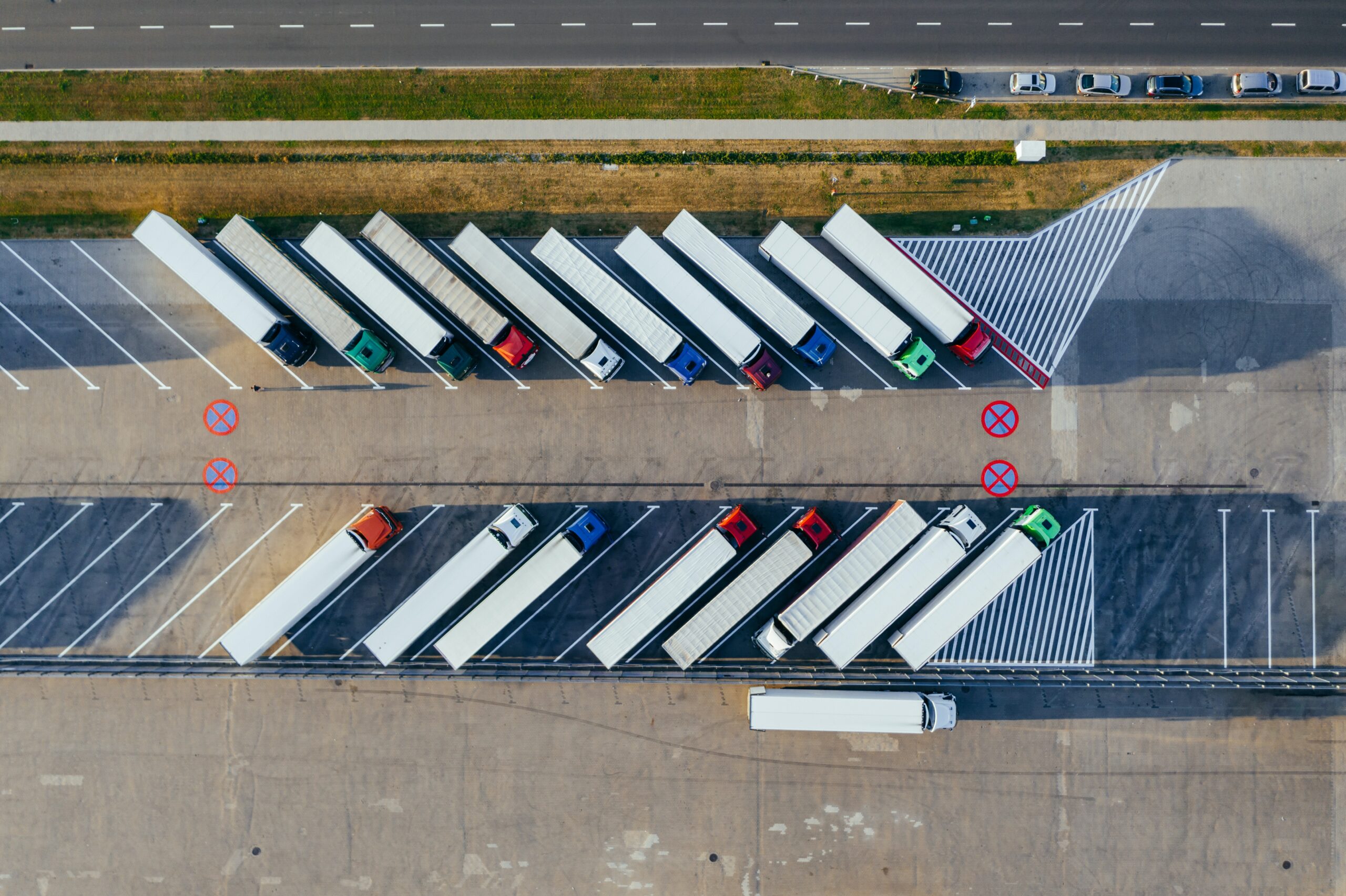 What are the Other Telematics Use Cases?
Apart from the support Telematics provides to fleet managers, which we covered in the above sections, it also has use cases for other sectors.
In order to track driving behaviour and determine premiums based on risk – insurance companies are also employing data gained through telematics. Telematics data can give insurance providers information on driver behaviour, including speed, acceleration, and braking, enabling them to modify premiums in accordance with specific driving preferences. This assists in encouraging safer driving practices and lowering the likelihood of traffic accidents.
Another common application for telematics is asset tracking. The information gathered can be utilised to trace the whereabouts of equipment, trailers, and cargo containers. Fleet managers can track the movement of assets in real-time and make sure they are in the right place at the right time by using telematics data. This lessens the possibility of theft and asset loss.
Lastly, public transportation operations, such as bus and train routes, can be optimised using telematics data. Transport businesses may pinpoint regions with high traffic, change their routes to relieve congestion, and boost productivity by using telematics data. This shortens the distance travelled and enhances the client experience overall.
Final Thoughts
Telematics is one of the newest additions to the fleet manager's toolkit in recent years and what an addition it is. From supporting the fleet's efficiency to optimising the workshop's processes – it's guaranteed to help your business. And in combination with Jaltest GRP – you can bring significant cost & time savings to your workshop.