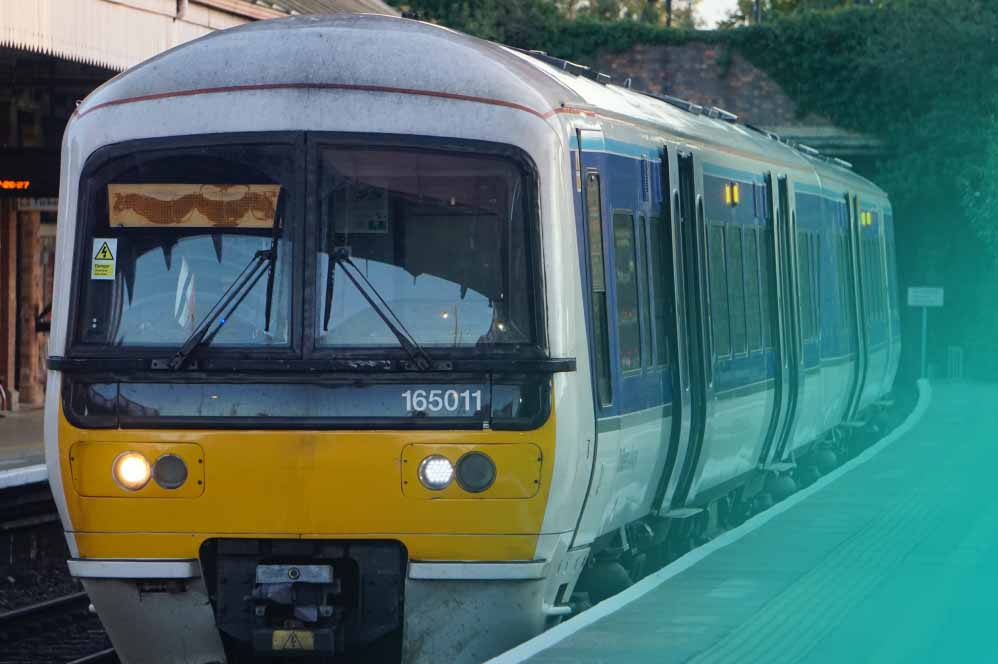 Do Trains Need Diagnostics?
Ever since their invention back in 1804, trains have long been icons of strength and endurance, representing one of the most efficient methods to move both people and freight over land. Despite first hitting the tracks in the early 19th century, trains continue to be a highly invaluable asset in global infrastructure. However, like any […]
Read more
Do Trains Need Diagnostics?